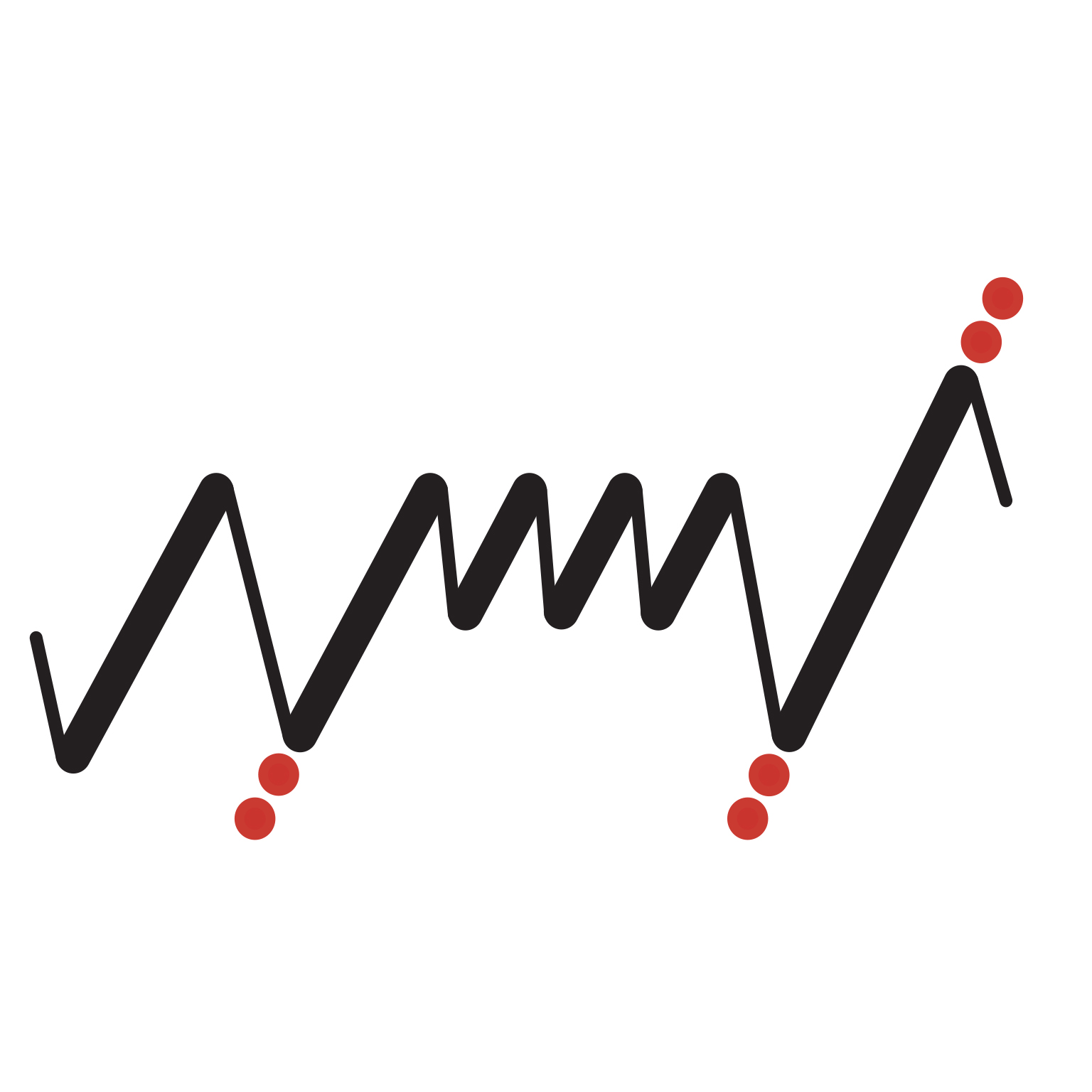 Tayseer is a free App targeting those that would prefer to create their own business and/or project rather than being Employees.
When you download the app, it shows you a list of studies for projects that might be suitable for you. You can browse the list, filter on various aspects like location, language, initial requirements, net profit, number of employees needed, and various other filters to only show the studies that most fit you, ordered the way you like.
Our aim is to encourage you to be an entrepreneur and open your own business by providing you with complete studies for various projects for products and services that are suitable for your market.
We know how difficult it is to start your own business, so we dedicated our experts to build comprehensive studies (i.e. from start to finish) for projects that produce a product or a service.
Every study includes Project Information, Description, Operations Description, Market Analysis, Initial Requirements, Land, Electricity, Water, Licenses, Equipment, Training, Time to Market, Construction, Monthly Cost, Management, Man Power, Material, Rent, Fuel, Utilities, Packaging, Transport, Maintenance, Advertising, Insurance, Taxes, Bank Charges, Monthly Income, Product Sales, Service Sales and many others
We packaged Tayseer (an Arabic word that means "Facilitation" in English) in a simple and attractive App with a lot of love, hoping to facilitate project and business creation.